SOMETHING FOR EVERYONE
The PEACE OF WINE store offers quality clothing, hats and accessories for any wine lover. Shop for yourself or find the perfect gift for someone else.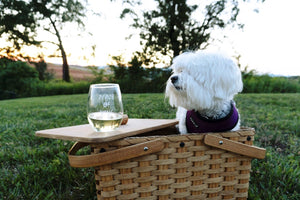 THE PEACE OF WINE LIFESTYLE
At PEACE OF WINE, we believe in celebrating the good life with great wine and great fashion. We sell only the best in wine-themed clothing and accessories that invoke a fun, relaxed feeling. Find comfortable, great looking clothes at prices you can afford.